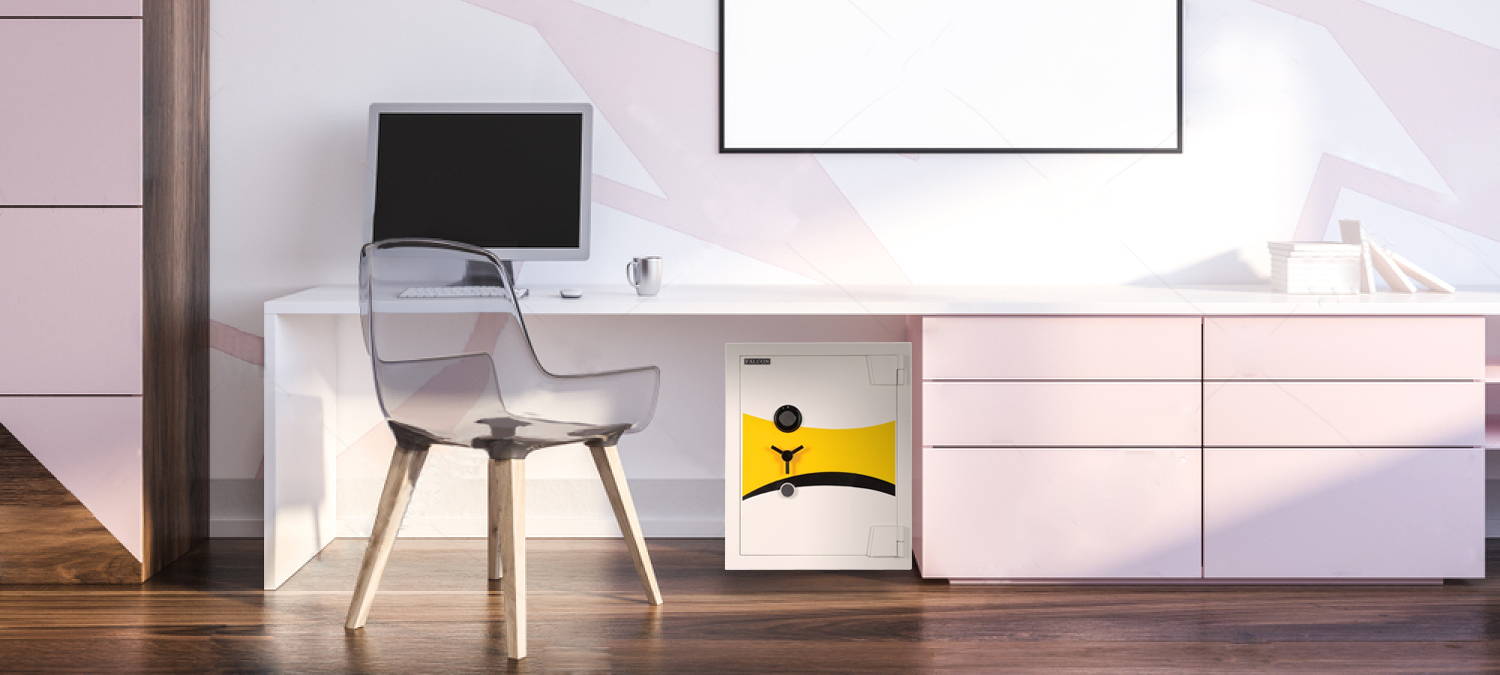 Peace of Mind Through Security Integration
A FALCON SAFE EVERYWHERE AROUND THE WORLD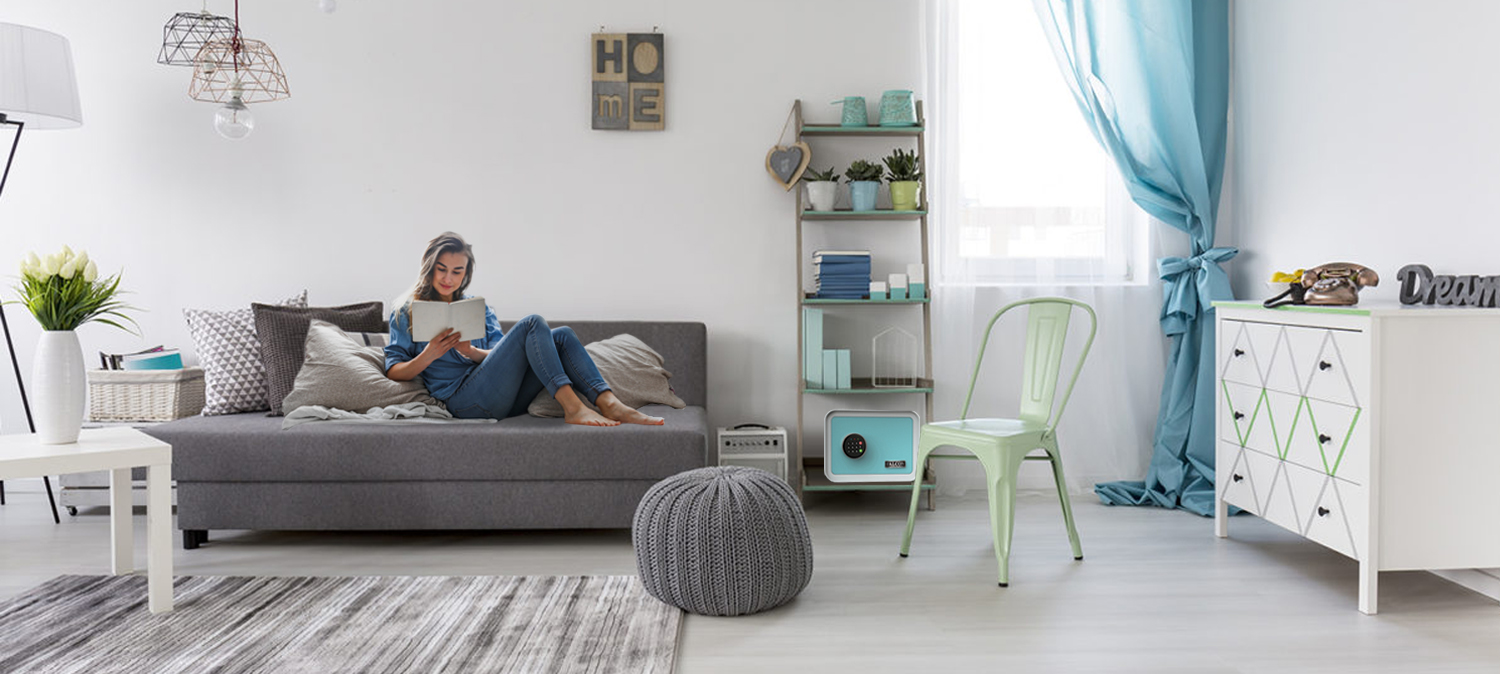 Peace of Mind Through Security Integration
A FALCON SAFE EVERYWHERE AROUND THE WORLD
Singapore's Premier Safe Deposit Box Manufacturer
Falcon Safe Singapore has been providing quality safe and security products for the past decades. We have been improving and revolutionizing the security industry by breaking traditional boundaries. Today, Falcon is a global brand that is synonymous with quality security products. Amongst some of the most sought for security products, Falcon manufactures safe boxes, safe deposits, vault room doors, fire cabinets etc. to keep your assets protected for the unexpected. With our continuous investments in research and development, Falcon Safe is involved in many urban developments like government projects and private developments in Singapore.

Residential
Security Solution
Falcon Safe prides our residential security solution, by offering a tight but essential range of home safes and other residential security products. Click to find out more on out residential security products.

Commercial
Security Solution
Falcon Safe specializes in tailoring a specific range of commercial security products, for office and businesses to make sure to protect vital commercial assets.Click to find out more on out commercial security products.

Falcon Safe ensures a holistic office solution, by offering an extensive line of office furniture to complement our suits of security products. Click to find out more on out office solution.